Patrons
of
Bo'ness Hill Climb

Friends
of
Bo'ness Hill Climb

Vernon Williamson
Bill Drysdale
Mark Forster
David Chapman
Colin McLatchie
Paul Neil-MacLachlan
Kenny Baird
Fraser Ewart
Iain McKenzie
Colin Robertson
Colin MacLachlan
Peter Speakman
Malcolm Wishart
Andy Hutchison
Margaret Adey

Gary Maxwell
Malcolm Wishart
Alex Brown
Steven Muir
Alaister Muir
Jon Beckett
Steven Cooper
Mark Olliver
Jim Campbell
Jim Brown
William Balfour
Jim Payne

Tom MacMillan

Chris Chilcott
Simon Whittley

Douglas McGregor
David Godfrey

Bo'ness Sporting Automobile Club wishes to sincerely thank all of our members for their generous support and enthusiasm.
Our Event Partners
Without our three event partners it is unlikely that the 2022 Bo'ness Hill Climb would be going ahead.
---
Robertson Timber are a family run business based in St Boswells near Melrose.
They manufacture and supply agricultural timber, fencing timbers, decking timbers, landscaping timbers and garden sheds. They supply to timber merchants, fencing contractors, local councils, landscape gardeners and to the general public.

---

Established in 1946, the family business of Bernard Hunter quickly became a recognised name in Crane Hire, Metal Processing and Recycling as well as machinery Movement throughout Edinburgh and the Lothians.
Bernard Hunter Mobile Cranes currently owns some of the most modern equipment within the industry and has long been established as one of the main crane hire companies in the UK.
---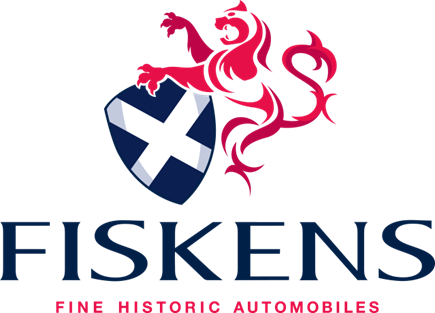 Fiskens: Where the world's greatest cars come to be sold. Our reputation is built on three, rock-solid principles: knowledge, trust and discretion; for the most important vintage, classic or competition cars, the only match for our own passion is that of our customers.
FISKENS, 14 QUEENS GATE PLACE MEWS, LONDON, SW7 5BQ
PHONE: +44 (0)20 7584 3503 FAX: +44 (0)20 7584 7403